interiorlifestyle TOKYO
2017/05/09
HIGH-END HIGH-DESIGN WORLDWIDE

14-16 (Wed-Fri)
June 2017
Tokyo Big Sight West Hall
10:00-18:00

-Our booth information-
Kitchen life
West Hall 1 B-47

We will meet you there !!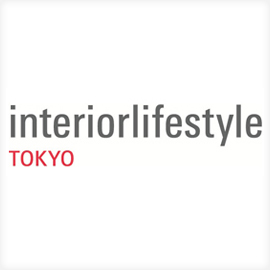 Ambiente 2017 Frankfurt
2017/01/13
We will run a booth at Ambiente the show.
JAPAN STYLE
Hall 11.0 F50B
10-14th February 2017
9 am to 6 pm

PDF
IHHS 2016
2016/02/29
International Home & Housewares Show 2016
5 – 8th March
McCormick Place Chicago
Discover Design
JAPAN PAVILION No.N7943

This is second time for us to join U.S. show. We're very excited that we can participate and demonstrate our glassware in such a famous show that almost all of kitchenware.
We look forward to see you at Chicago!
Frankfurt am Main
2016/02/12
We'll participate Ambiente the show.

12th〜16th Feb. 2016
Frankfurt am Main
Hall 11.0 B50E, JAPAN STYLE

Looking forward to seeing you!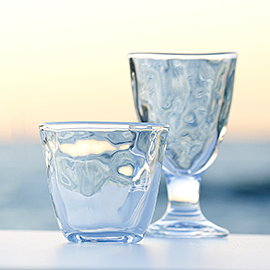 NYMTC EXPO
2015/09/25
Our U.S. sales agent "NY MUTUAL TRADING" organize the business show for restaurant market, " NYMTC EXPO" on 3rd Oct.
A lot of manufacturers and suppliers come and exhibit their latest products, not only glassware but also ceramicware, foods and other pro-use stuff for restaurants.
Of course we'll participate and exhibit mainly "Tebineri" series.
We're looking forward to seeing you there.

"NYMTC EXPO"
Saturday October 3rd, 2015
10:00am-5:00pm
Metropolitan Pavilion
125 W. 18th Street, New York, NY 10011
(Between 6th and 7th Avenues)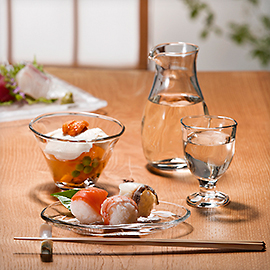 NY NOW 2015
2015/08/11
We'll participate in NY NOW show.
16th~19th, Aug, 2015
Jacob K. Javits Convention Center
JAPAN PAVILION #3878
This is the first time to join the U.S. show.
We're so looking forward to seeing various people, and you!
↓Click "Like"
https://www.facebook.com/aderia.international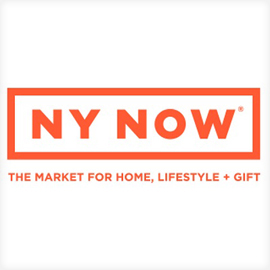 New website is released.
2015/06/22
The new English website consists of many contents, including Brand concept, Products information, Catalog and so on.
Please contact us if you have any interests to our glassware.