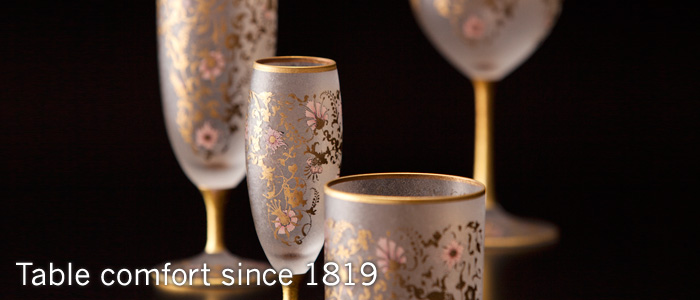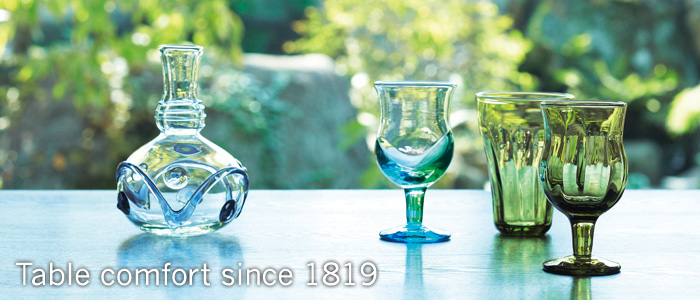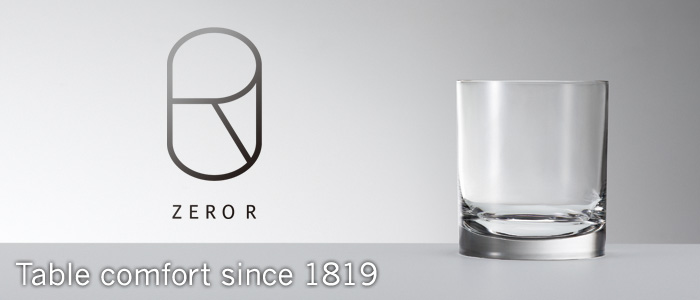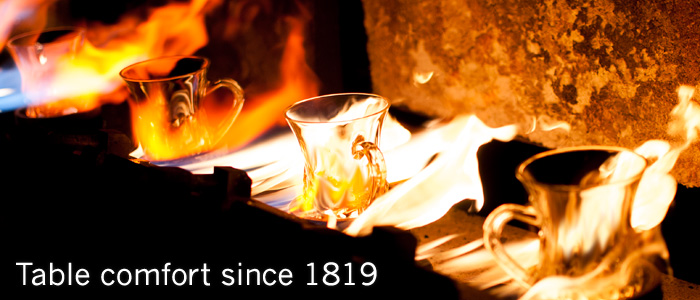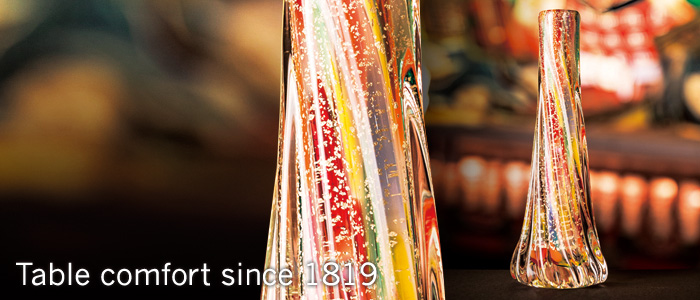 We are leading soda-lime glassware manufacturer in Japan, having 4 fully-automated factories in Iwakura, Nagoya, Himeji, Tokyo and 1 hand-made factory in Aomori, Japan where the reliable, high quality table top products are produced with updated technology under severe quality control.
Additions to the above, we opened well-advanced glass manufacturing factory in southern part of China late 2010, from where the quality products with competetive price can be offered to the global market.


Head Office
1880 Kawai-cho, Iwakura,
Aichi, 482-8510 Japan
Phone: +81-587-37-2019
Facsimile: +81-587-37-2961
Tokyo Office
ISHIZUKA Bldg.,
2-1-5 Higashi-Nihonbashi,
Chuo-ku, Tokyo, 103-0004 Japan
Phone: +81-33-863-0921
Facsimile: +81-33-863-0926

4-29-13, Tomita, Aomori-shi,
Aomori, 038-0001 Japan
Phone: +81-17-82-5183
Facsimile: +81-17-82-4899


Northern Section Southside,
Jing 18 Road, Fine Chemical Area,
Gaolan Port Economic Zone,
Zhuhai City, Guangdong Province.
Phone: +86-756-3902886
Facsimile: +86-756-3902880


Room 1806, Elite Centre,
22 Hung To Road, Kwun Tong,
Kowloon, Hong Kong
Phone: +852-2724-0606
Facsimile: +852-2724-2626