TOP
> Corporate Information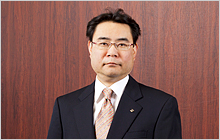 Greetings
Message from the President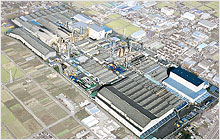 Corporate Profile
Our information is here.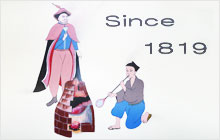 Corporate History
Our company was founded in 1819 (in the Edo period).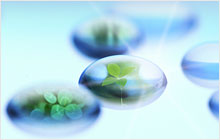 Our Companies
Our company system lets us respond flexibly to the needs of the market.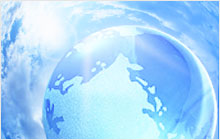 Our Business Network
Locate our business offices and factories in Japan.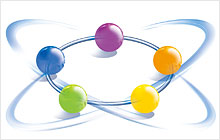 Ishizuka Glass Group
Our cutting-edge and integrated technologies, backed by traditional craftsmanship, lend to our making quality products.